Rasmus Degnbol (b. 1983).
Rasmus is an award winning visual artist and photojournalist focusing on worldwide political issues. He is a masterclass mentee at VII Photo Agency in New York (2014-2015) and a member of REDUX Pictures agency in New York since 2016.
He works with primarily with his own long term projects and is mainly known for pushing the limits of what photography is and can do as a storytelling tool.
Through the last 13 years Rasmus have worked on refining his photography skills "with clients all over the world and a good eye for the newest trends in commercial and editorial photography he have developed his vision and style." Good storytelling is all about human emotion and connection is one of his beliefs. Nothing beats a good story, and a good story is better remembered and leave a mark.
He works for international media clients like New York Times, Bloomberg, Economist, Nat. Geo and likewise and is known for his hardworking mindset and always delivers on time.
Rasmus is represented by REDUX Pictures in New York.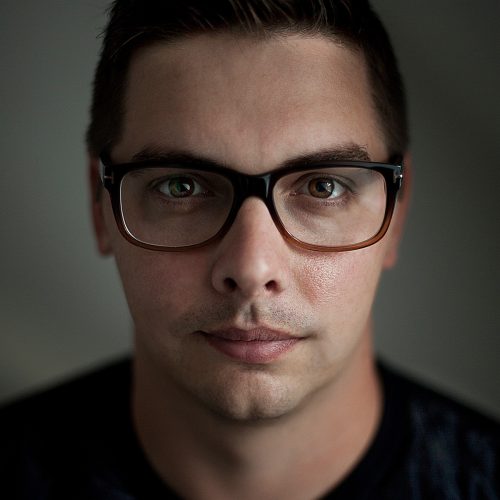 Copyright 2018 Rasmus Degnbol / Redux Pictures